Claire Savard *******

PALMIST (PALM READER)
IN QUEBEC CITY, QUEBEC - CANADA




CONTINENT:

LINKPARTNER WEBSITE:
RECOMMENDATIONS BY CLAIRE SAVARD:
"Claire Savard est auteure de 3 livres sur la chirologie et 5 livres sur la numérologie. Elle donne des cours, des conférences et des consultations privées depuis une trentaine d'années. Elle a aussi animé une chronique à la télévision pendant 10 ans et elle écrit régulièrement dans différents journaux et magazines.

Claire Savard published 3 books on chirology and 5 books on numerology. She has given courses, lectures and private consultations since more than 30 years. She also had a chronicle at the television during 10 years and she writes regularly in some magazines and newspapers."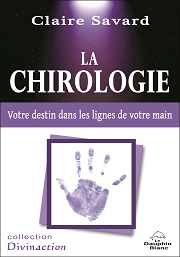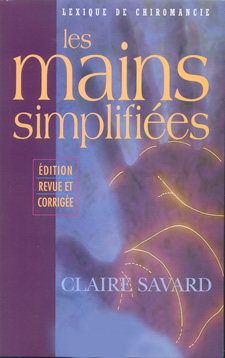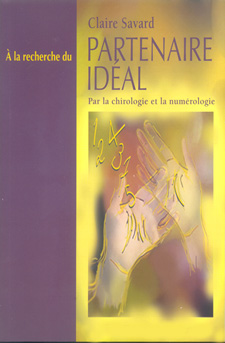 Author of the books (only available in French language):

• Votre Destin dans les lignes de votre main (2014)
• Les Mains Simplifiées (1992, revised 1997)
• À la recherche du Partenaire Ideal - Par la Chirologie et la Numérologie (1998)



Palm Reading profile for: Claire Savard

SERVICES:
Palmistry reading, course & author (+ numerology)

CONTACT INFO:
Tel: (418) 872-0730
E-mail: clairesavard@hotmail.com

WEBSITE:
www.rencontrevoyance.cjb.net

PALMISTRY PARTNERS FROM CANADA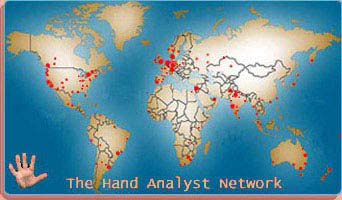 FIND MORE: Hand readers & Palmists in Canada
BACK TO: Palm Reading in Quebec | Hand Reader Network