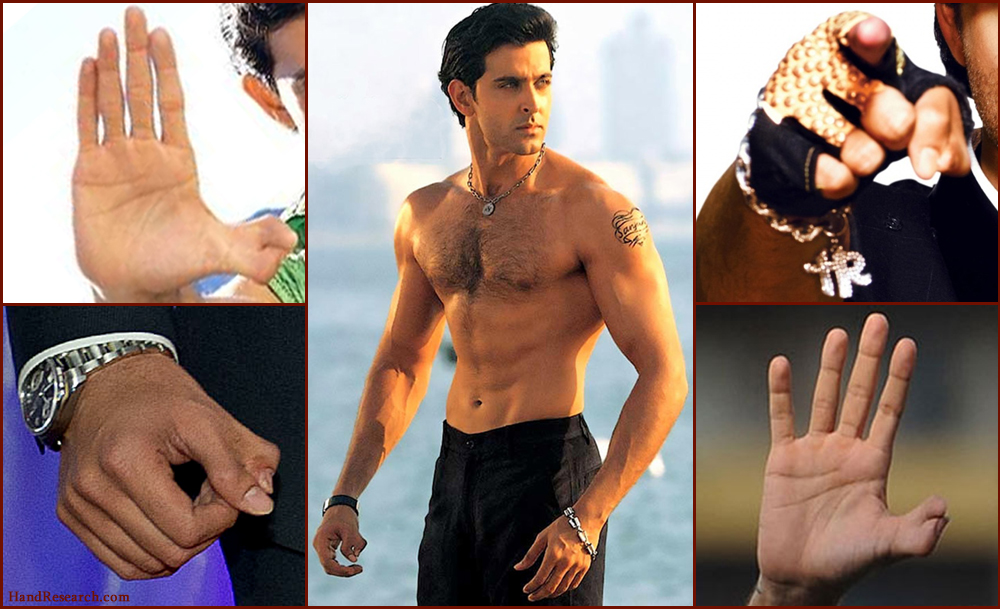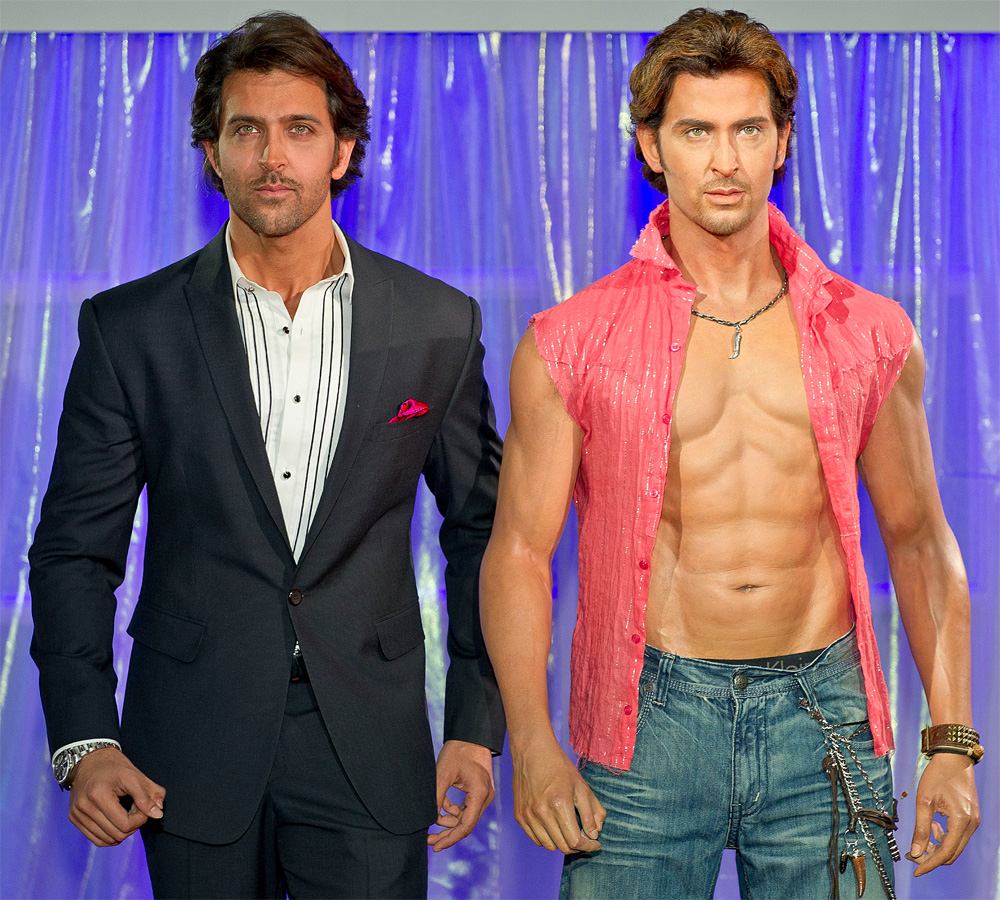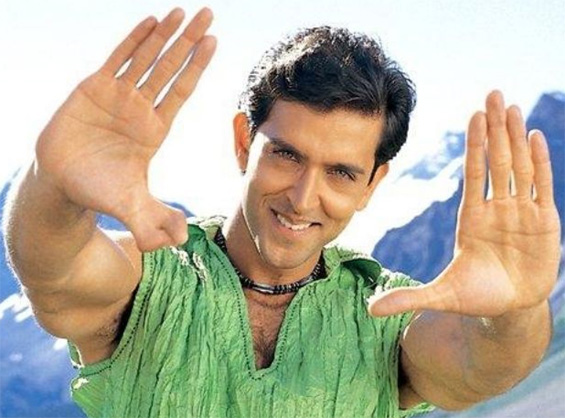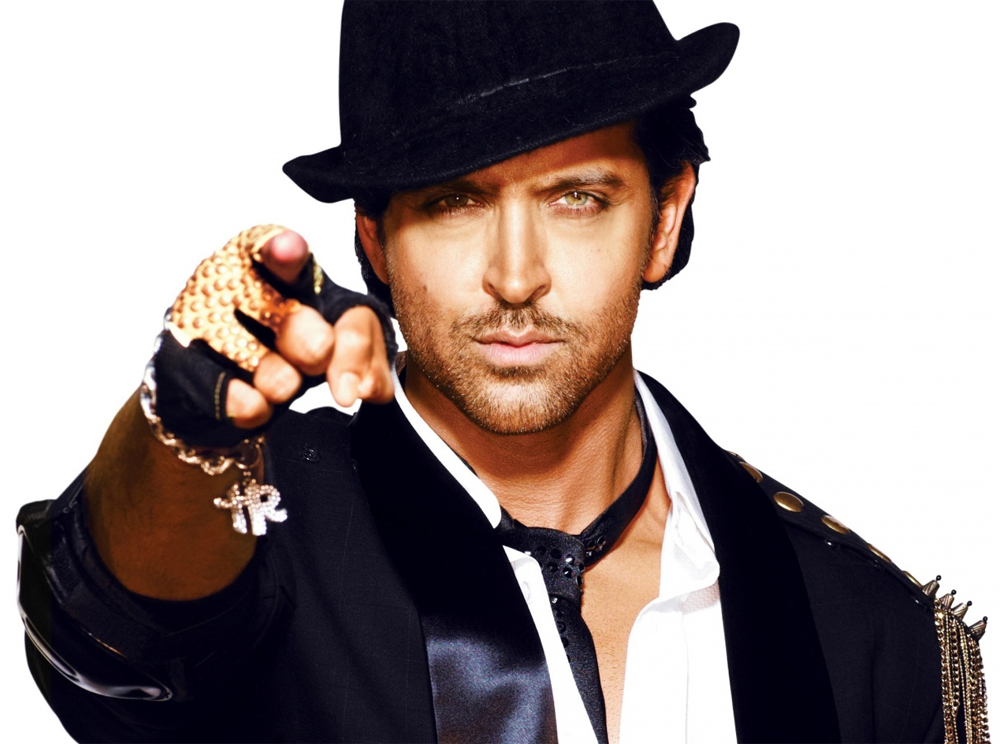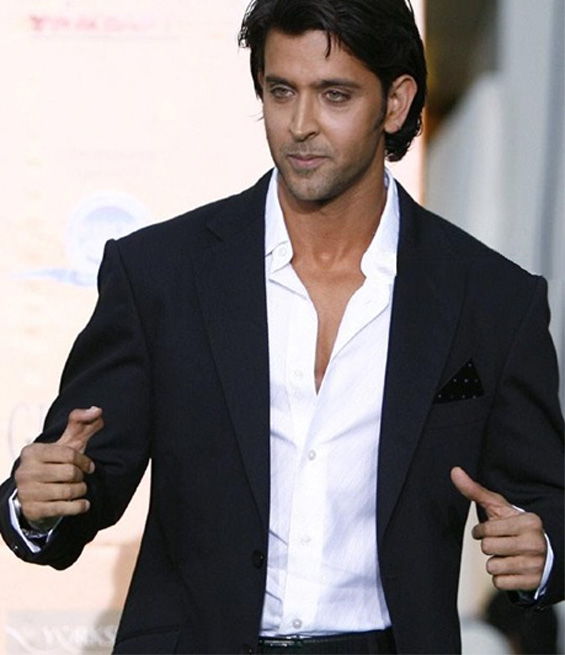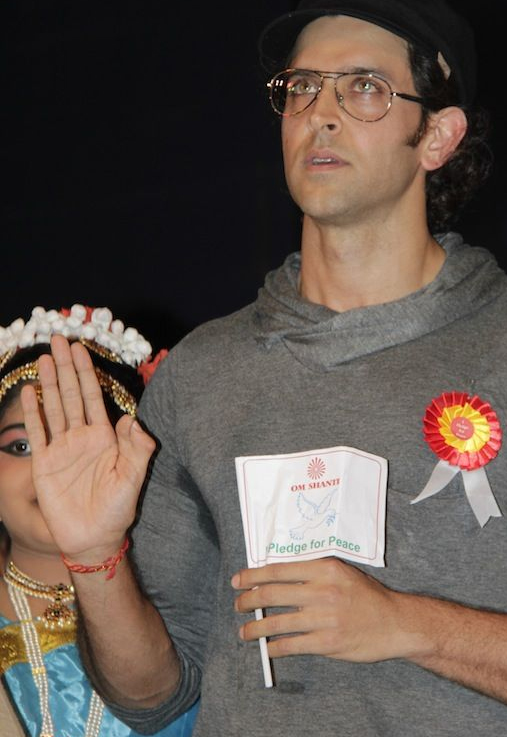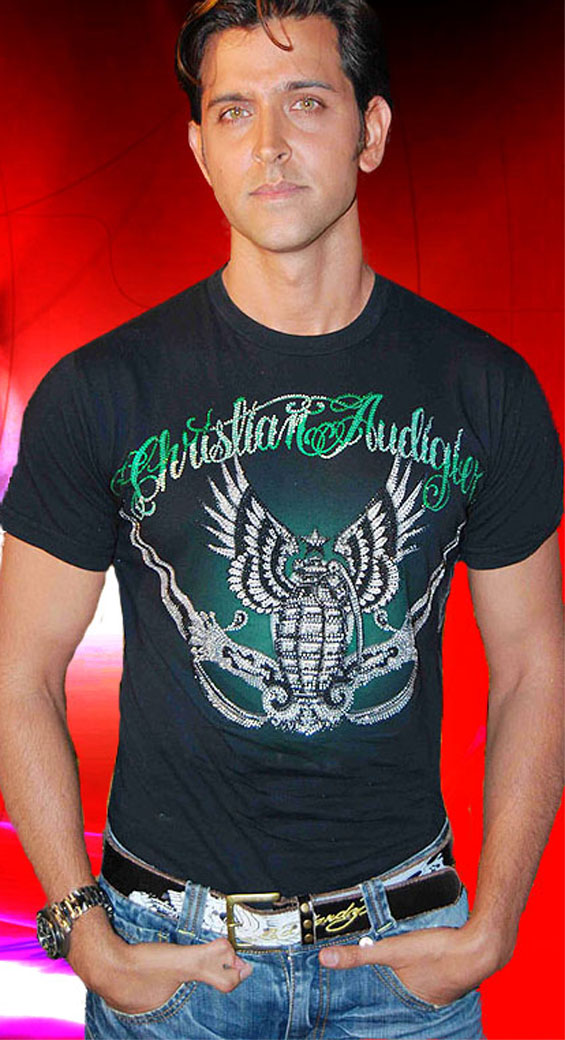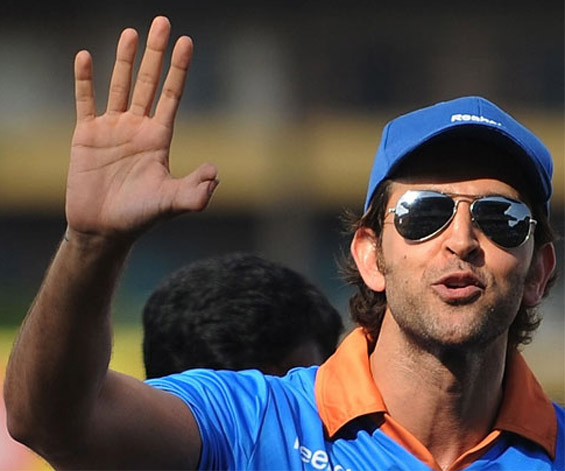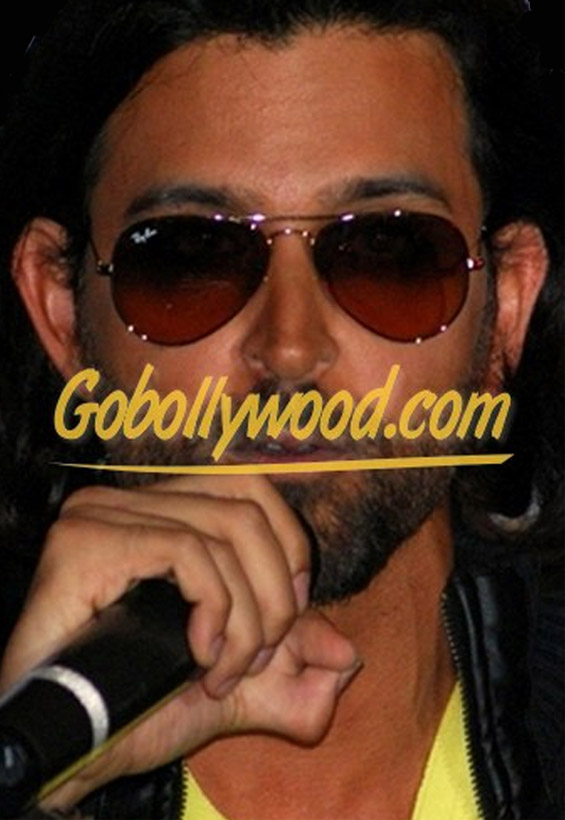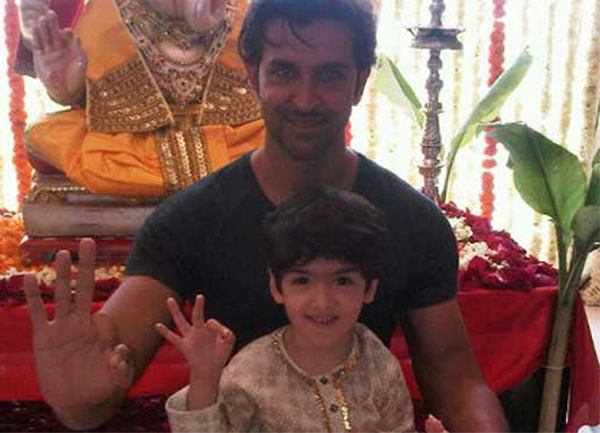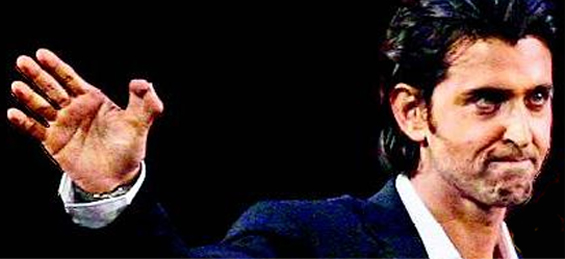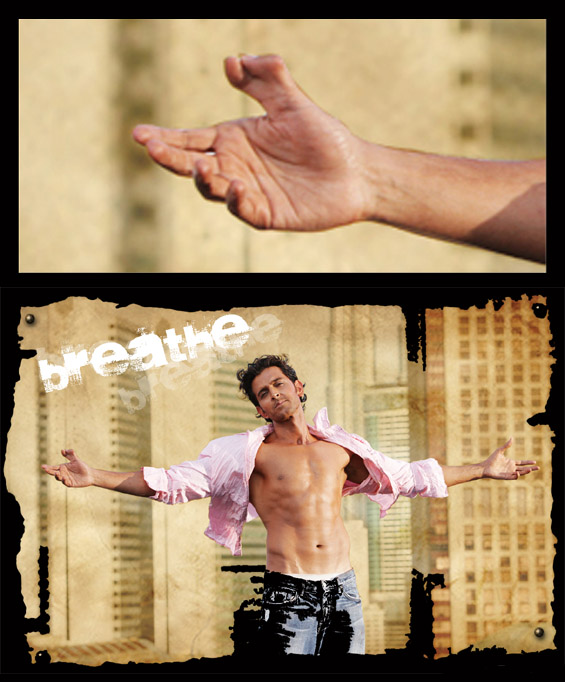 Hrithik Roshan has a double thumb!
- Thumb tribute: Hrithik Roshan has two (partly fused) thumbs on his right hand -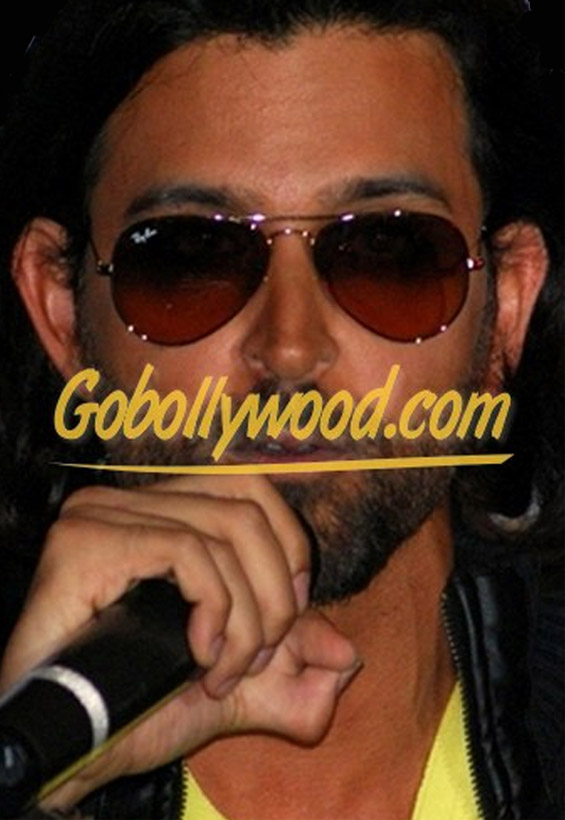 If a man having a physical abnormality can become a 'Bollywood Superstar', then... what is beauty & sensuality anyway???
Since january 2011 Hrithik Roshan's thumb is featured at London's Madame Tussauds!
Hrithik Roshan once described:
"I had this extra thumb... I stammered and in school - you know what kids are like - well, it was hell most of the time. My being quiet and sensitive came about as a consequence. I never felt normal. I always felt abnormal. I always felt I did not fit in."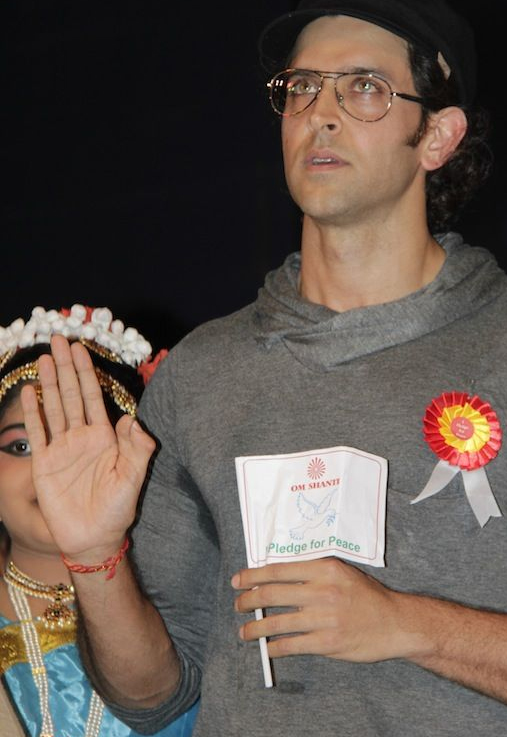 A TRIBUTE TO HRITHIK ROSHAN'S THUMB:
THE HANDS OF HRITHIK ROSHAN

Hrithik Roshan has an unusual thumb:

Roshan has two thumbs on his right hand - and it concerns a rather complex combination of abnormalities: 'polydactyly' (= extra digits) + 'syndactyly' (= fused digits). Although his rather unusual thumb is usually hidden in his films, it was explicitely shown in the science-fiction movie 'Koi... Mil Gaya', where Roshan's thumb was even used as a minor plot point (as Jaadoo the alien was also designed to have two thumbs!!!). Since january 2011 Hrithik Roshan's thumb is featured at London's Madame Tussauds.

More impressions of Hrithik Roshan's thumbs are presented below.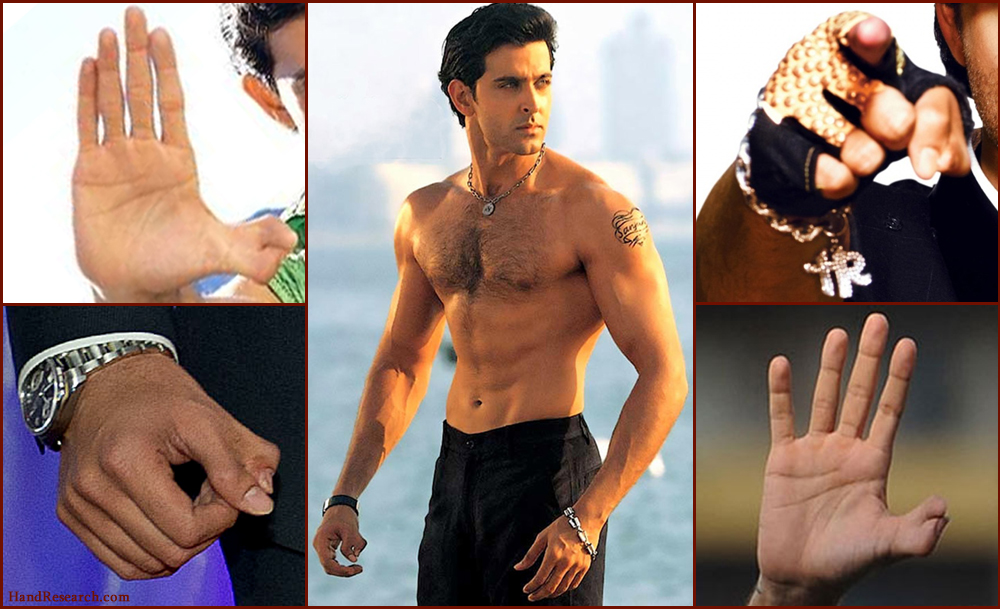 Fortunately, the photos below proves that as a succesful adult Hrithik Roshan was no longer afraid to show his rather remarkable thumb!
NOTICE: In India the supernumerary thumb which Hrithik has on his right hand is considered to be a lucky sign. But we cann't simply say that it is because of his luck that he acheived this much as his hard work is always visible in his movies. His fans, don't even care for that extra finger and some fans even like it a lot.

More Hrithik Roshan thumb impressions from the Madame Tussauds campaign:

In january 2011 Hrithik Roshan's thumb cast became an extraordinary feature (the first person with an extra finger) at London's Madame Tussauds - he became the fifth and youngest Bollywood star in history who was given this honourable pleasure.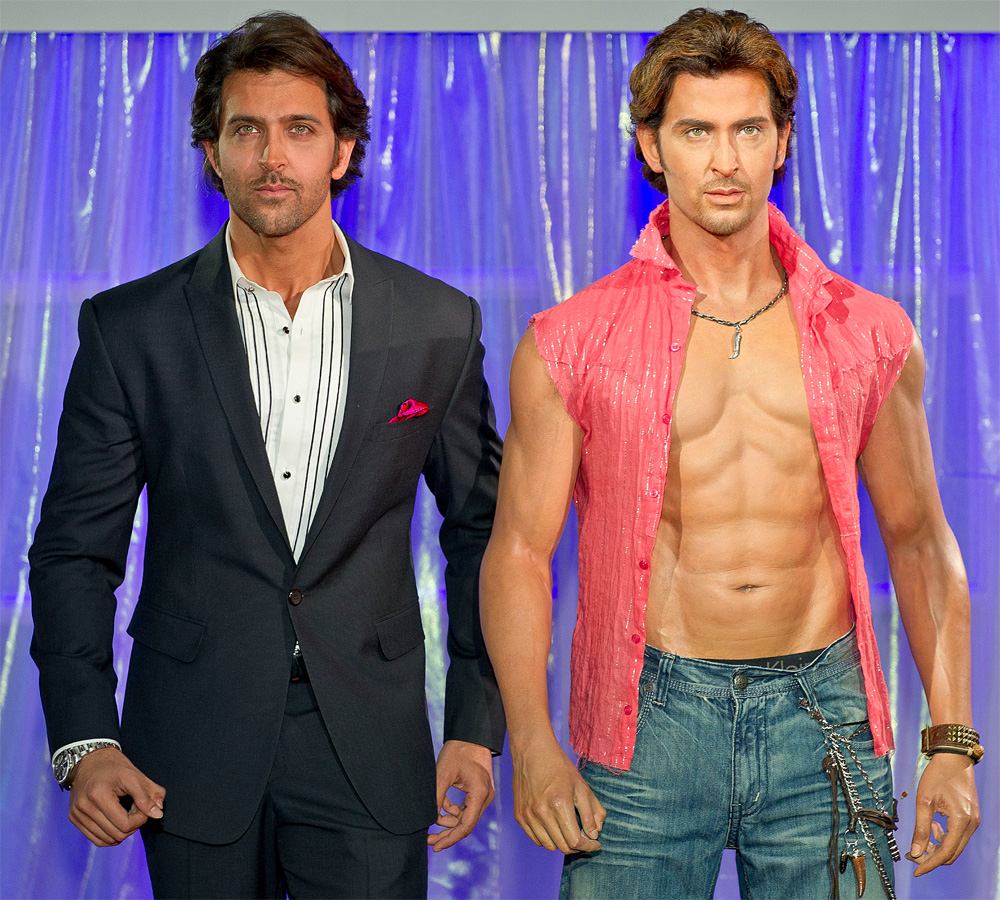 Hrithik Roshan's right hand:

Next to the double thumb, Hrithik Roshan's right hand is featured with (slightly) long, slender fingers with a rather long pinky finger. His long head line is probably not long enough to be qualify as a 'Sydney line'.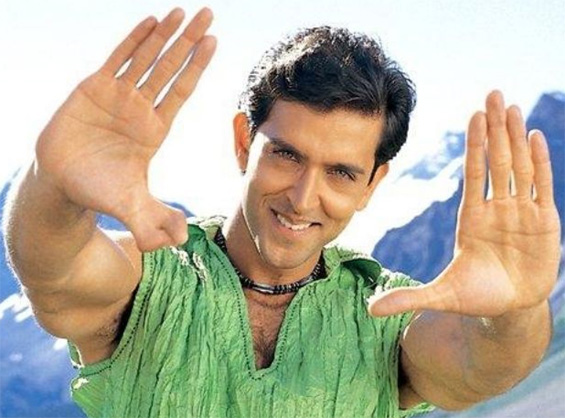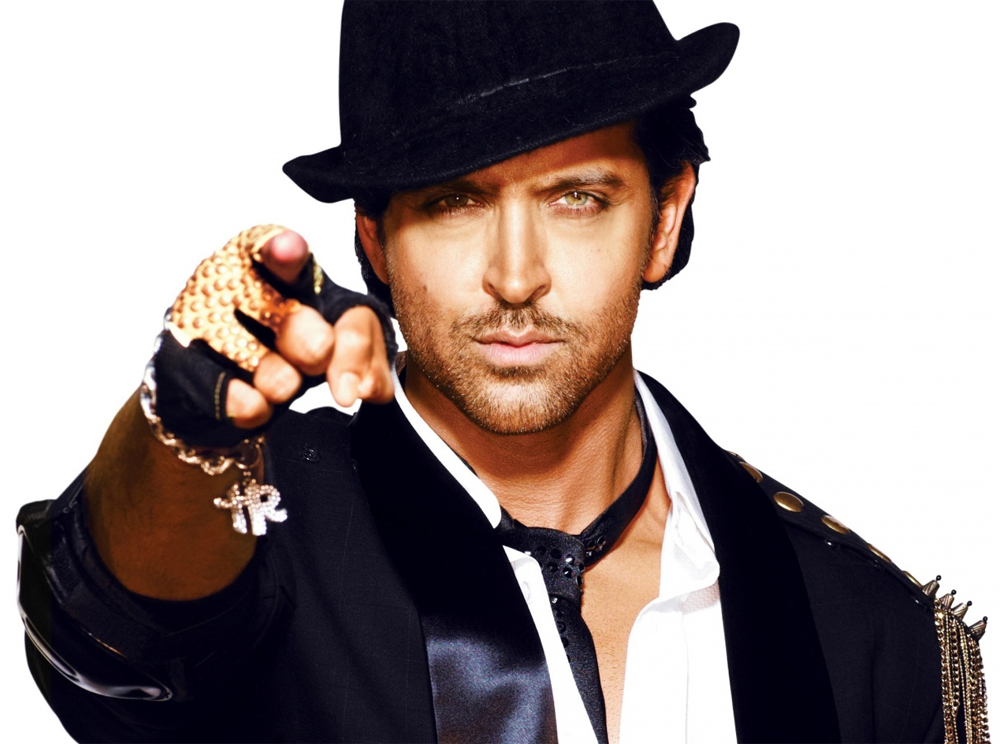 Hrithik Roshan's left hand:

There is hardly anything unusual about his left hand (again we see the slender fingers), except that his index finger and ring finger appear to have equal lengths (slightly unusual for an Indian male, but according the 'digit ratio' studies this could indicate that he has a personality that can easily 'empathize' with others).


NOTICE: Despite his Greek God looks and being the son of a famous father (Rakesh Roshan - producer, director and former actor in Bollywood films), Hrithik Roshan didn't have a smooth ride to stardom. Next to his extra digit on his right hand and the stammering, that wasn't the only prank fate played on Hrithik: at the age of 21, he was also diagnosed with scoliosis, a medical condition in which a person's spine is curved from side to side.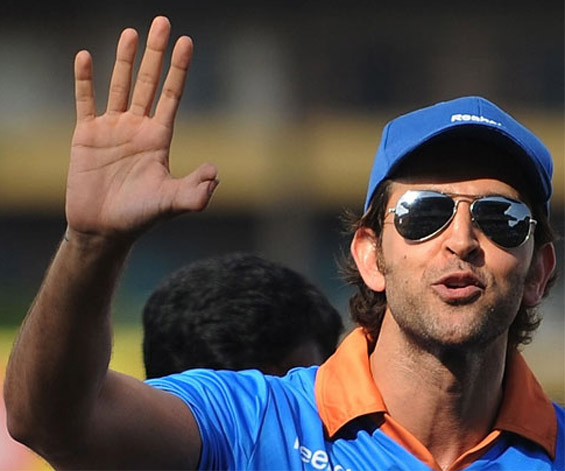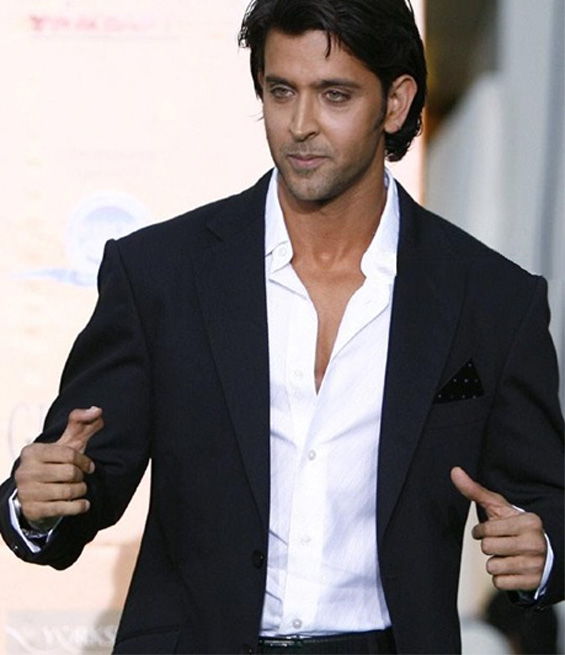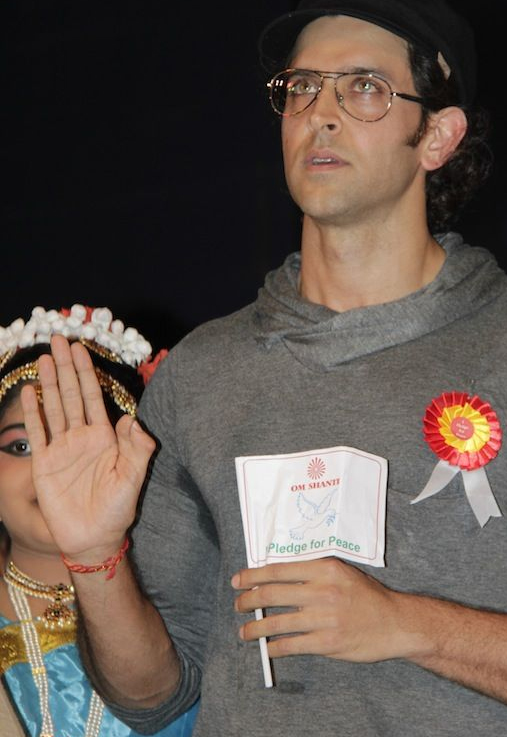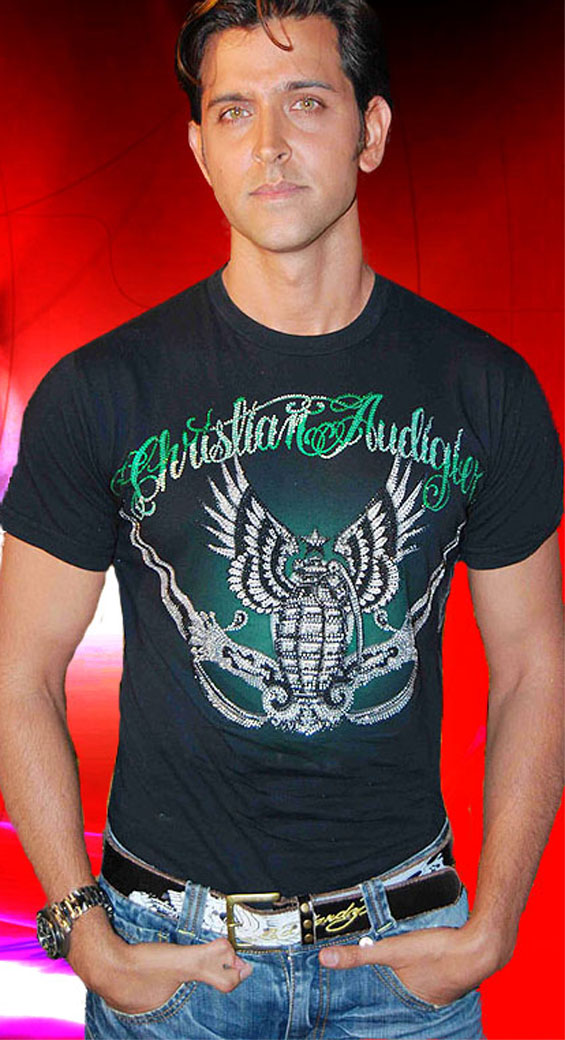 MORE HRITHIK ROSHAN THUMBS: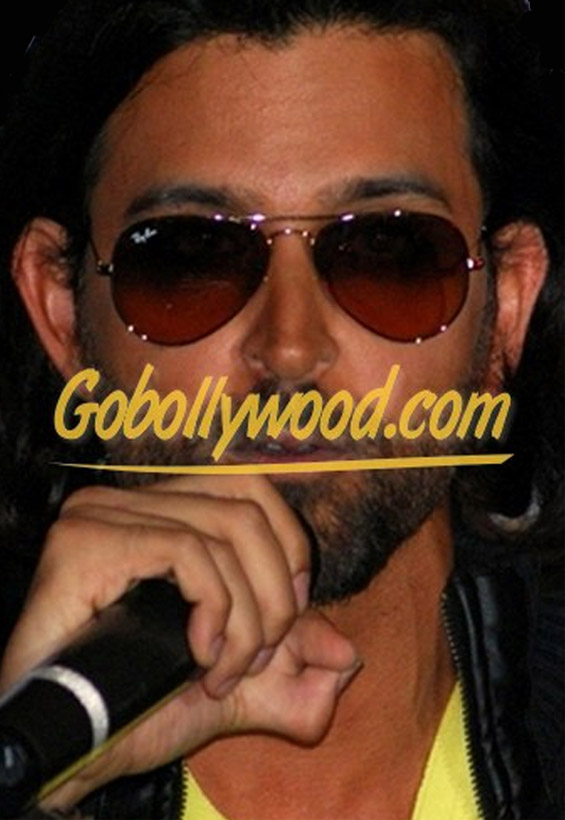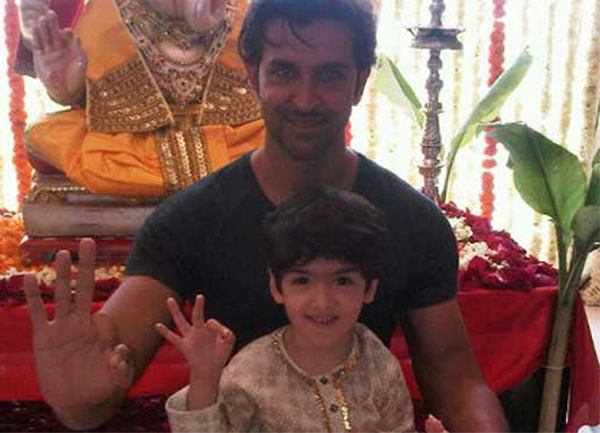 FIND MORE CELEBRITY HANDS!

FAMOUS HANDS:
The Hands of Hrithik Roshan

Hrithik Roshanal Negrath's popularity can at least partly be understood as he was born in Mumbai to a family of cinema personalities. His father, film director Rakesh Roshan, is the son of music director Roshan, while his mother, Pinky, is the daughter of producer and director J. Om Prakash..



Take a look at 8 photos of:
'HRITHIK ROSHAND'S HANDS'



Or, take a look at ...:

Rhithik Roshan's thumb abnormality is quite unusual:

An extra finger is usually seen elsewhere on the hand: near the little finger - where it is called 'postaxial polydactyly'. On the thumb-side it is much more rare, in medical science this variant is known under the name 'preaxial polydactyly'. Preaxial polydactyly is very common in various Asian populations, accounting for 90% of cases in South China, Hong Kong, and Japan. Duplicated thumbs at the metacarpophalangeal level are the usual anomaly.

Discover more hand abnormalities's in other famous people and celebrities (such as: the popular Megan Fox thumb reports).




In december 2014 Hrithik Roshan has been voted the sexiest man in Asia by US weekly Eastern Eye for the third time in four years - but the actor himself feels 'lucky' because he has a 'piece of ugly': his double-thumb!

The Bollywood star with six fingers on one hand, reflected on the title and said that "imperfection" often make us "beautiful." Hrithik also said his double thumb irregularity was "Beautifully imperfect".