JEREMY BEADLE was a TV-host who had a very small hand!
- He became known for his jokes... plus his small right hand due to Poland syndrome! -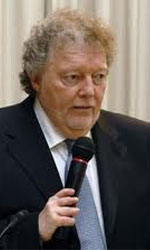 Jeremy Beadle (1948-2008) was an English television presenter, writer and producer. He was especially succesful as a presenter of hidden-camera style practical joke shows, such as: 'Game for a laugh', 'Beadle's about', and 'You've been framed'.
Jeremy Beadle became also known as one of the first TV presenters with a visible disability. His little right hand was the result of a inborn disorder named Poland syndrome, but he was able to use both of his hands quite well.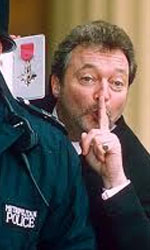 Jeremy Beadle's little hand was due to Poland syndrome
In Beadle the Poland syndrome became manifest as a disproportionately small right hand, which could be described as a small claw hand.
"Poland syndrome is a rare birth defect characterized by underdevelopment or absence of the chest muscle (pectoralis) on one side of the body and (but not always) webbing of the fingers (cutaneous syndactyly) of the hand on the same side (ipsilateral hand) mostly common on the right side of body and found more in males than females."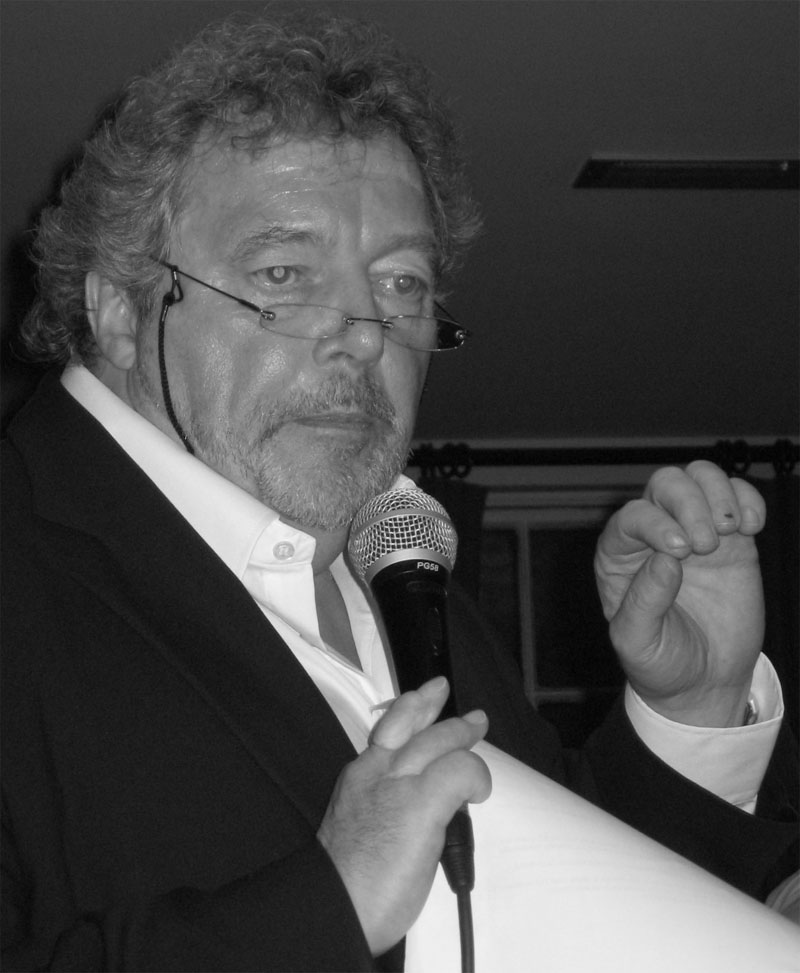 REMARKABLE HANDS | DOWN SYNDROME | FRAGILE-X SYNDROME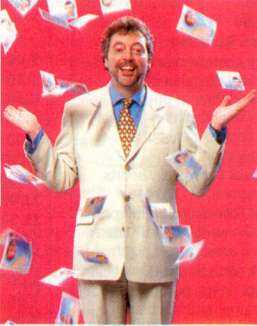 MORE ABOUT JEREMY BEADLE
In 2004, Beadle discovered he had developed cancer of the kidney and underwent a successful operation to remove it. However, in April 2005, a blood test during a routine post-op medical checkup led to him being diagnosed with leukaemia. Beadle was successfully treated for this too, though two serious illnesses in such a short space of time were detrimental to his general state of health.

Beadle was Patron of Reach, an organisation providing support and advice for children in the UK with hand or arm deficiencies, and their parents.

Soon after his death on 30 January 2008, aged 59 - three TV tributes were broadcasted. His obituary in The Daily Telegraph noted that he was the most avidly watched presenter on television". On 15 August 2010 he was the subject of the ITV documentary The Unforgettable Jeremy Beadle.

Jeremy Beadle became also known as the 'King of jokes', so he probably would have loved the 'Hollywood Stars of Fame' joke which is displayed below.