The Hands of the Family of Wales: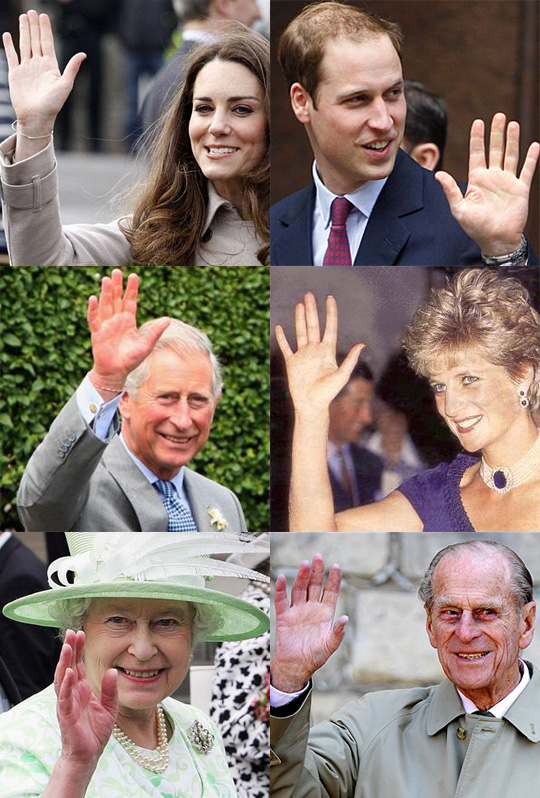 Hands of Celebrities | Hands of Remarkable People
What makes their hands remarkable?


Interestingly, Prince William of Wales is left-handed... how could that influence the 'magic' of his marriage with Kate Middleton?

And let's take a closer look at the hand of Kate: both her ring finger & pointer finger are pretty long, and her 2D:4D finger length is pretty low for a 'lady' (below 0.95). Actually, this could even be described as a typical 'male-like' characteristic - in terms of 'temperament': could Kate be described as a risk taker / thrill-seeker?