Profile page: Deepak Gupta, palmist in Melbourne [AUS]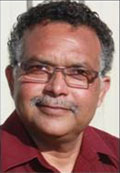 Deepak Gupta
*
*
*
*
*
*
APPA Palmist (hand reader)
in Cranbourne East/Melbourne, Victoria - Australia [AUS]

Recommendations by Deepak Gupta:
"I believe that palm reading will show you the path to the solution and that you can change your lines by your efforts."
---
Quote from Deepak's website:
"I am involved in palmistry research which includes hand analysis and medical palmistry. I have presented my work at the International Behavioural and Medical Biometrics society in Las Vegas USA, and Kuala Lumpur, Malaysia."
---
- Hand reading profile for Deepak Gupta -
SERVICES:
Distance palm reading, Vedic/Indian palmistry, workshops, research in palmistry (+ face reading)
CONTACT INFO:
Facebook: Deepak Gupta
LinkedIN: Deepak Gupta
Email: deepakgupta@positive-palmistry.com
Tel.: +61 405452528
WEBSITE:
More hand reading experts in Australia:
Hand readers & Palmists in Australia

Hand reading partners
from Australia
---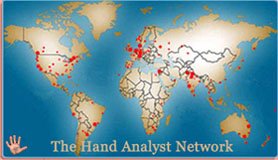 International hand reading experts:
Global Hand Reading Network
Common synonyms for hand reading are:
palm reading, palmistry, hand analysis & chirology