- Global Hand Reading Network -
91 Hand reading experts in India!

- Hand reading network map for India -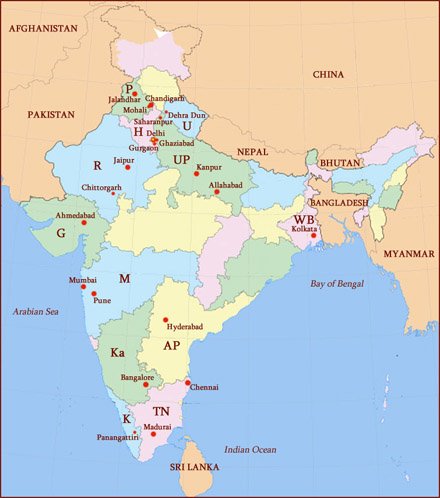 Hand readers, palmists, palm readers, hand analysts & chirologists living in India:

The TOP 5 hand reading websites high-performers for India are (updated until: 8-23-2018):
No.1 - instituteofpalmistry.com (3-factor score: 94,47)
No.2 - nikhilworld.com (3-factor score: 92,83)
No.3 - indianpalmreading.blogspot.in (3-factor score: 55,70)
No.4 - delhipalmist.com (3-factor score: 38,85)
No.5 - palmistindian.com (3-factor score: 32,69)
The Global Top 100 websites are available here:
Hand Reading Websites Top 100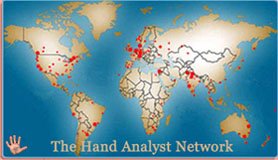 International hand reading experts:
Global Hand Reading Network
Hand reading news from India:


Jaipur - July, 2009:
Doctors search for link between Palmistry & HIV!
A group of 5 doctors at the Sawai Man Singh hospital in Jaipur, India, hope to find a link between hand lines, dermatoglyphics & HIV.


Delhi - June, 2009:
Palmistry - a science in process!
Just as new experiments are being conducted every day in various sciences, palmistry is also undergoing the same process.


Kerala - February, 2008:
24 Percent of Indians consult a palmist!
93 Percent of Indians believe in God, 46 percent of Indians believe ghosts exists.
More hand reading news available here:
Hand reading news: 300+ reports!
Common synonyms for hand reading are:
palm reading, palmistry, hand analysis & chirology