- Global Hand Reading Network -
13 Hand reading experts in Russia!

- Hand reading network map for Russia -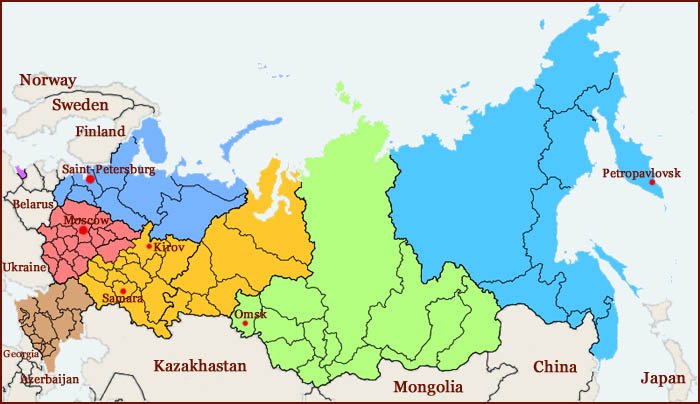 Stars behind the expert names represent the following credibility marks:
* = Photo available
* = Website available
* = (Youtube) video available
* = Course available
* = Author of book(s)
* = Linkpartner
* = Top 100 books voter
* = Advanced Profile available
* = Accredited by an organization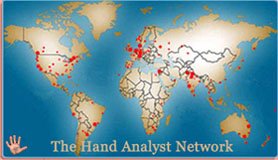 International hand reading experts:
Global Hand Reading Network
Hand reading news from Russia:


April, 2010:
A Russian palmistry map!
Since april 2016 Silvana Smith is monthly featured on 'Alternative Tuesday' performing as a chirologist at Radio 2000.


July, 2009:
Fingerprints provide psychological patterns of personality!
New fingerprint research from scientists in Moscow indicates that fingerprints might become a helpful tool for choosing the right job!


October, 2008:
Palmistry from Russia: 'the line of influence'!
Other variants of 'the line of influence' are: 'the Guardian angel line', 'support line', or 'line of Venus'.
More hand reading news available here:
Hand reading news: 300+ reports!
Common synonyms for hand reading are:
palm reading, palmistry, hand analysis & chirology